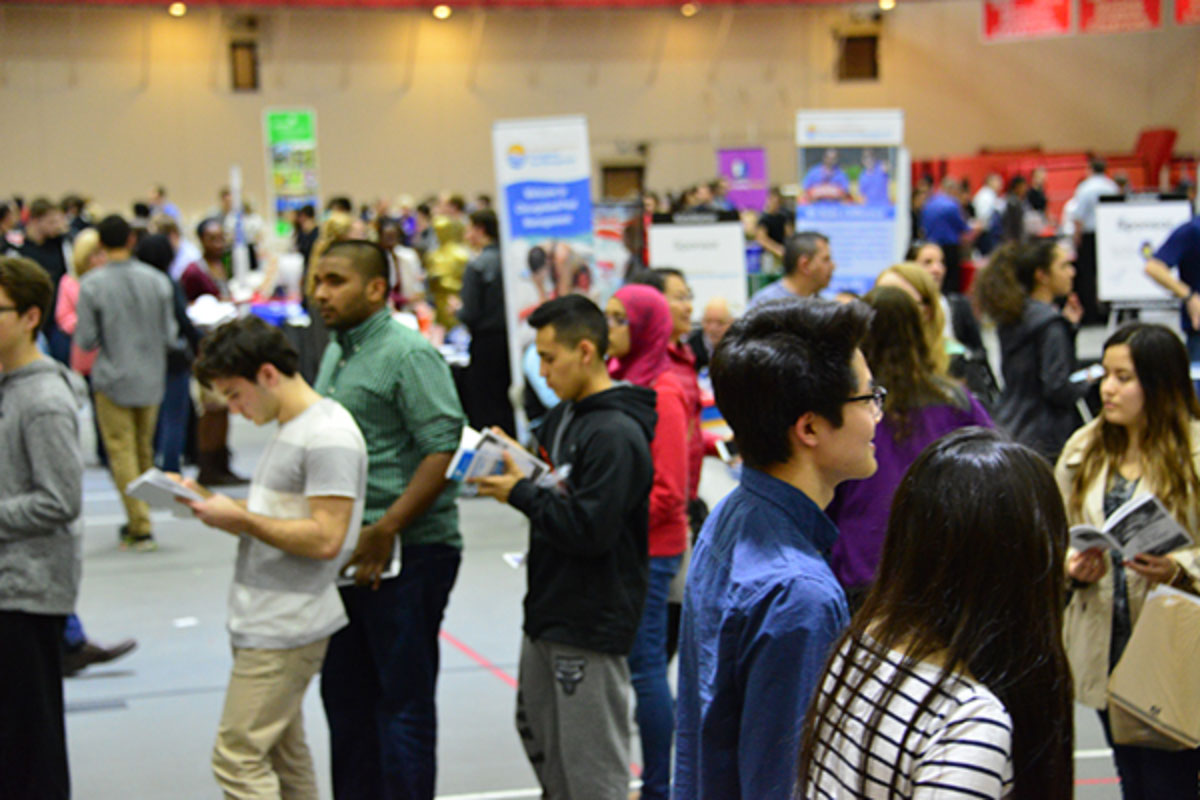 LAKE COUNTY, Ill. – Job seekers had the opportunity to connect with 15 local companies and learn more about open positions, employee benefits and getting hired at a virtual job expo on Thursday hosted by State Senators Melinda Bush (D-Grayslake) and Adriane Johnson (D-Buffalo Grove).
Johnson and Bush partnered with the Illinois Department of Employment Security and the Job Center of Lake County to host the expo, which attracted 60 candidates.
Read more: Senators Bush, Johnson connect job seekers with more than a dozen hiring employers at virtual job...