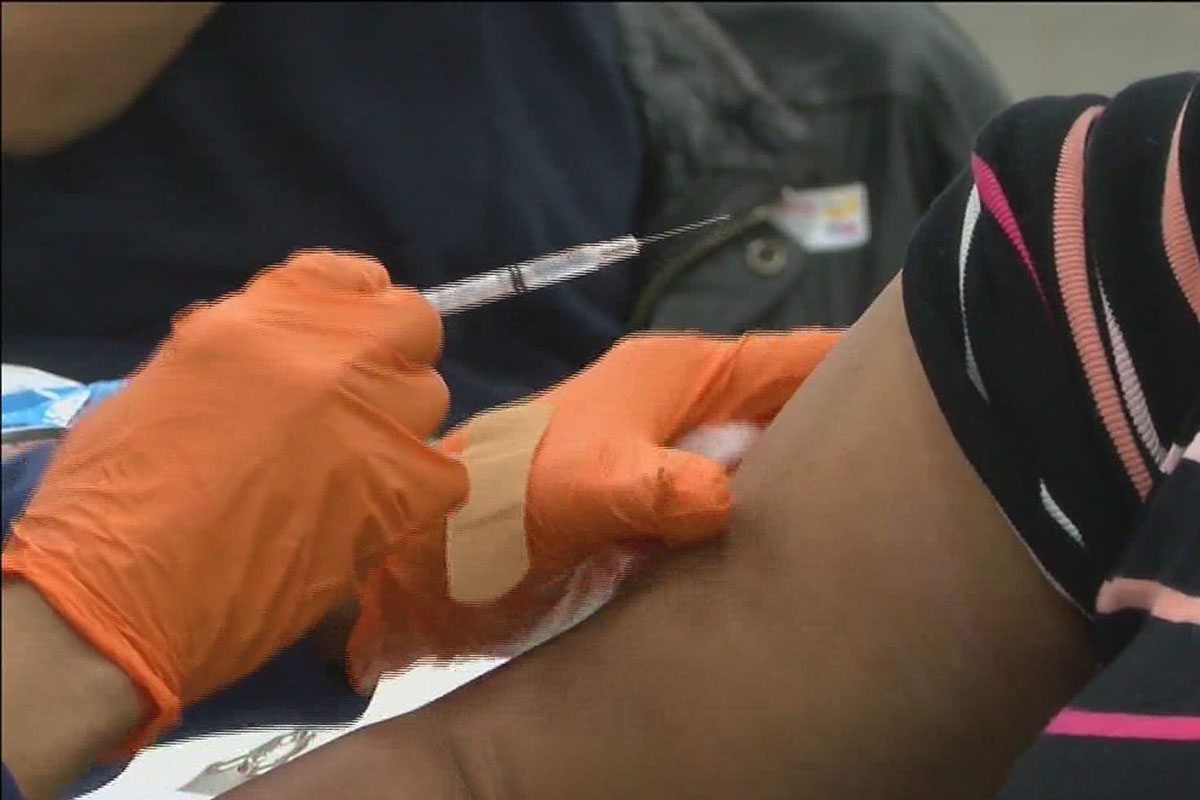 CENTREVILLE – As Illinois' vaccination efforts continue, State Senator Christopher Belt (D-Centreville) is highlighting a state partnership with Touchette Regional Hospital to ensure equitable distribution of the COVID-19 vaccine in St. Clair County.
"My top priority always has been, and will continue to be, the assurance that the underserved communities in the 57th District have access to this vaccine," Belt said. "The partnership with Touchette Hospital will not only provide that access, but also the trust needed to reduce residents' reluctance to receive the vaccine."
The new partnership between the state and Touchette Regional Hospital will help ensure that underserved communities, which have been the hardest hit by COVID-19 have access to the vaccine. The program also aims to reduce vaccine hesitancy in underserved areas by providing residents the ability to receive vaccines more quickly from trusted providers.
Read more: Belt highlights state plan to expand vaccine access in St. Clair County