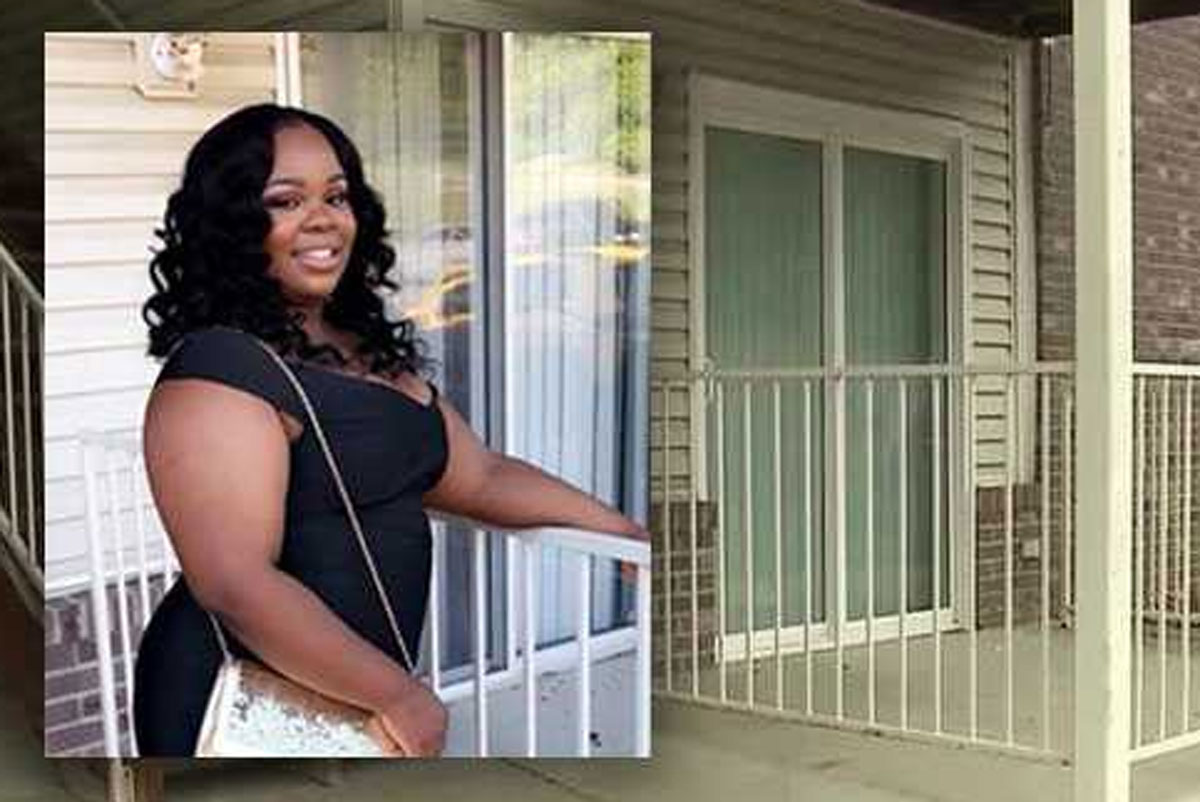 CHICAGO—Members of the Illinois Legislative Black Caucus spoke out Wednesday on news that a grand jury failed to indict three Louisville officers, Brett Hankison, Jonathan Mattingly and Myles Cosgrove, for killing Breonna Taylor in her sleep in March. Ex-police officer Brett Hankison was indicted on three counts of wanton endangerment, and the other officers face no charges.
State Senator Kimberly A. Lightford, ILBC Chair
"The charges are devastatingly unbefitting of Breonna Taylor's tragic death. The sheer lack of accountability for the officers who killed Breonna is yet another clear example of how the justice system does not protect Black lives," Lightford said. "We share the frustration and anger of our fellow community members and the activists who are tired of the rampant injustice in our justice system.
Read more: Black Caucus outraged at lack of accountability for Breonna Taylor's killers