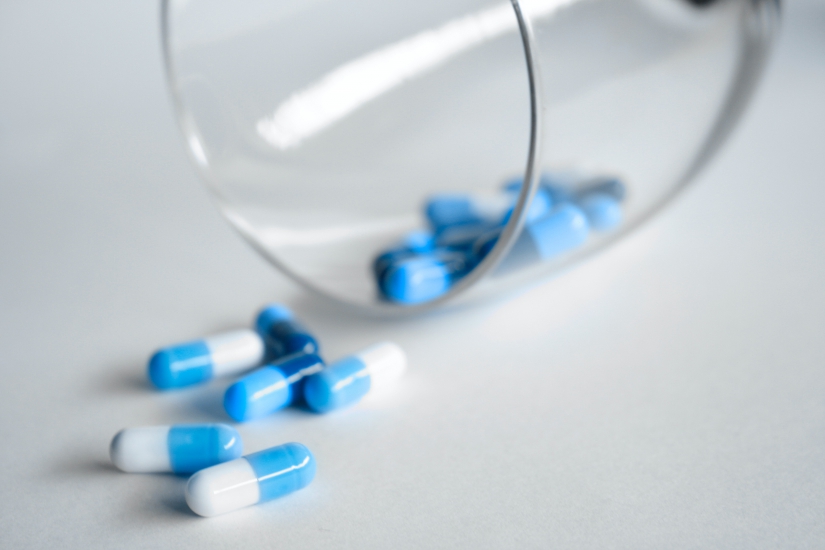 CHICAGO – Tuesday afternoon, State Senator Patricia Van Pelt (D-Chicago) held a hearing in light of rising opioid overdose deaths in Cook County over the past year.
"I think it's necessary to reanalyze substance addiction in a way that is not criminalizing the addict," Van Pelt said. "Substance abuse is a disorder, and people need treatment, not punishment. The drug companies, dealers, doctors and pharmacists should be held accountable for the role they play in these overdoses."
Gloria Banks, member of Mothers Opposed to Violence Everywhere, testified that users are victims, and dealers are the ones who should be criminalized. Banks' brother Jay died last December of an overdose. Banks said she doesn't believe it to be an accident, but rather a homicide.
Read more: Van Pelt: Substance abuse is a disorder, and needs to be treated as such