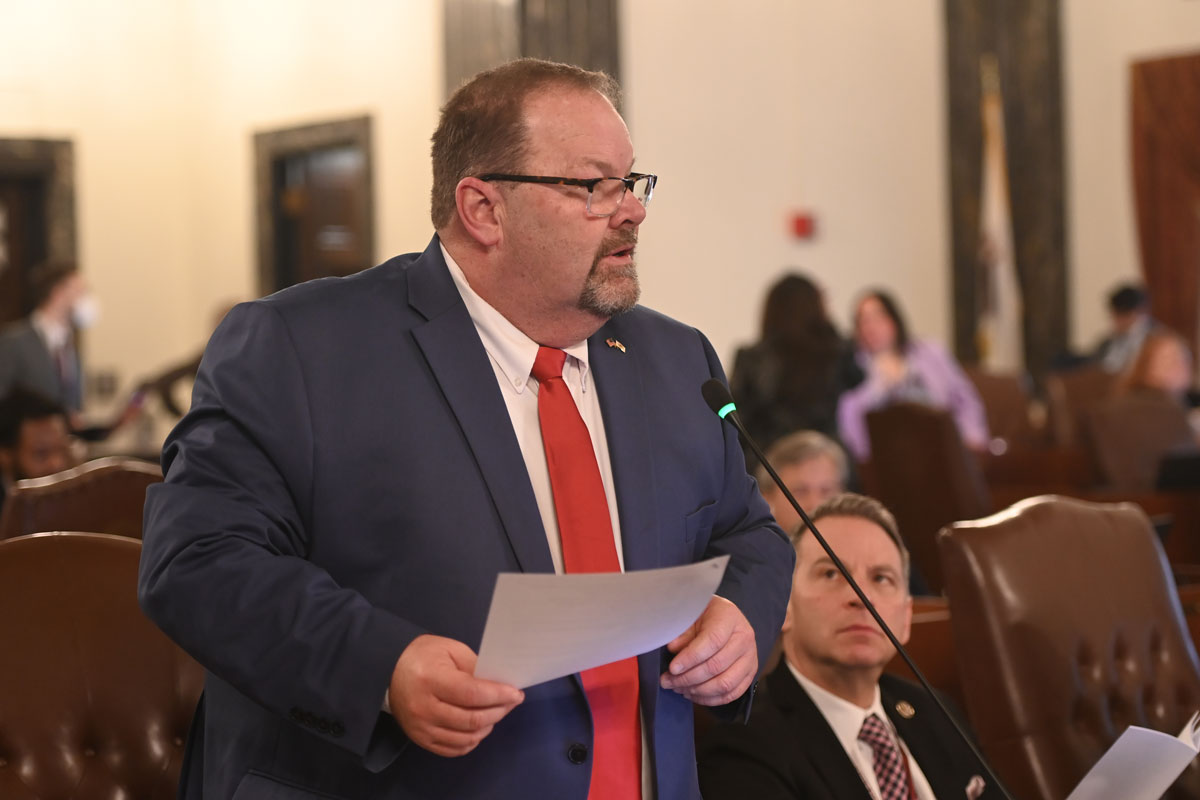 SPRINGFIELD – To diminish the volunteer firefighter shortage Illinois is currently facing, State Senator Patrick Joyce advanced a plan out of the Senate Friday to allow for more people to complete firefighter training.
"The number of volunteer firefighters has been declining for almost a decade," said Joyce (D-Essex). "This opportunity would give people the chance to get proper firefighter training to become an experienced volunteer in their communities."
Fire departments across the state have faced a shortage of new recruits and volunteer firefighters in recent years. Senate Bill 1611 would combat these shortages to give people the opportunity to undergo firefighter training courses.
Read more: Joyce plan to encourage firefighter training passes Senate