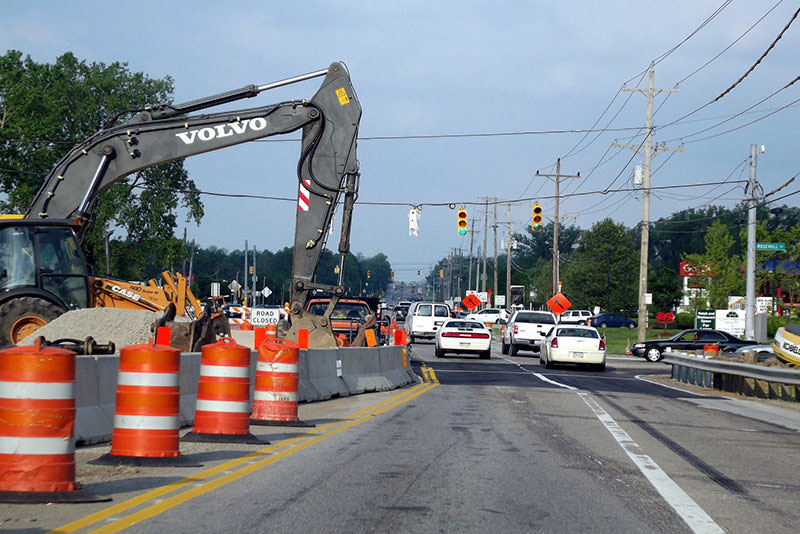 LAKE BLUFF - A long-planned upgrade to the interchange at Illinois Route 176 and U.S. Route 41 in Lake Bluff is closer to completion after State Senator Julie Morrison (D-Deerfield) announced today that $61 million for the project has been secured in the recently signed Rebuild Illinois capital construction plan.
"For years, commuters on this highly traveled stretch of roadway have faced delays and safety hazards," Morrison said. "Working with local officials, it was clear this project would greatly enhance travel safety in the area and I am proud to have fought for its inclusion in the Rebuild Illinois program."
Included in the more than $40 billion infrastructure plan investing in roads, bridges and mass transit is $61 million for a complete overhaul of the Lake Bluff interchange. The project will improve safety for motorists, bicyclists, and pedestrians and support future growth at the gateway to Lake Bluff through access and drainage improvements.
Read more: Morrison announces $61 million for overhaul of Lake Bluff interchange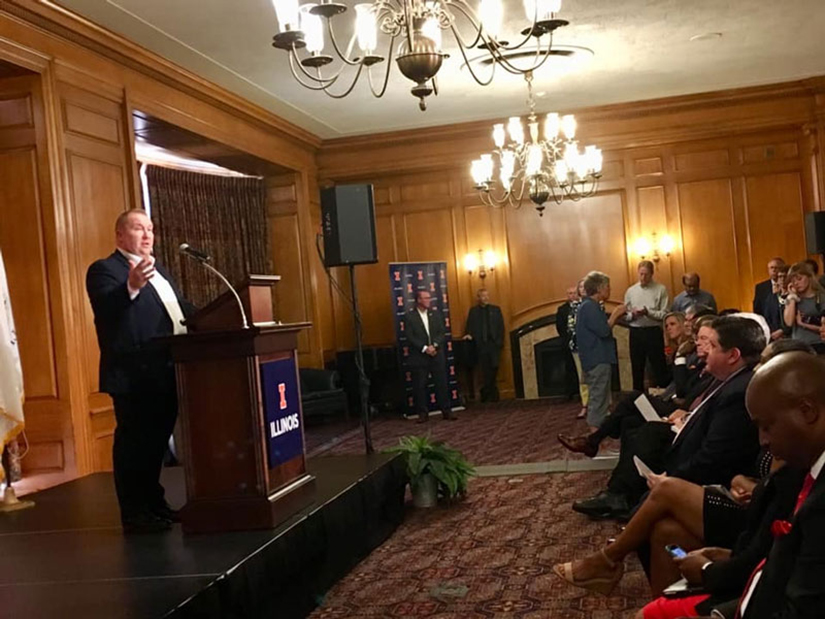 CHAMPAIGN – State Senator Scott Bennett (D-Champaign) joined Governor JB Pritzker at the University of Illinois' Urbana campus today to talk about the urgently needed improvements to facilities the governor recently signed into law.
Dubbed "Rebuild Illinois," the capital construction plan invests $2.9 billion to support Illinois' nine universities and 50 community colleges, in addition to the Illinois Mathematics and Science Academy.
"A lack of investment and a two-year budget impasse were devastating to our public university and community college system in Illinois," Bennett said, who sits on the Senate Higher Education Committee. "I'm glad to see that Gov. Pritzker is committed to making the University of Illinois and our state leaders in higher education."
Read more: Bennett applauds funding for building safety, educational programs at University of Illinois