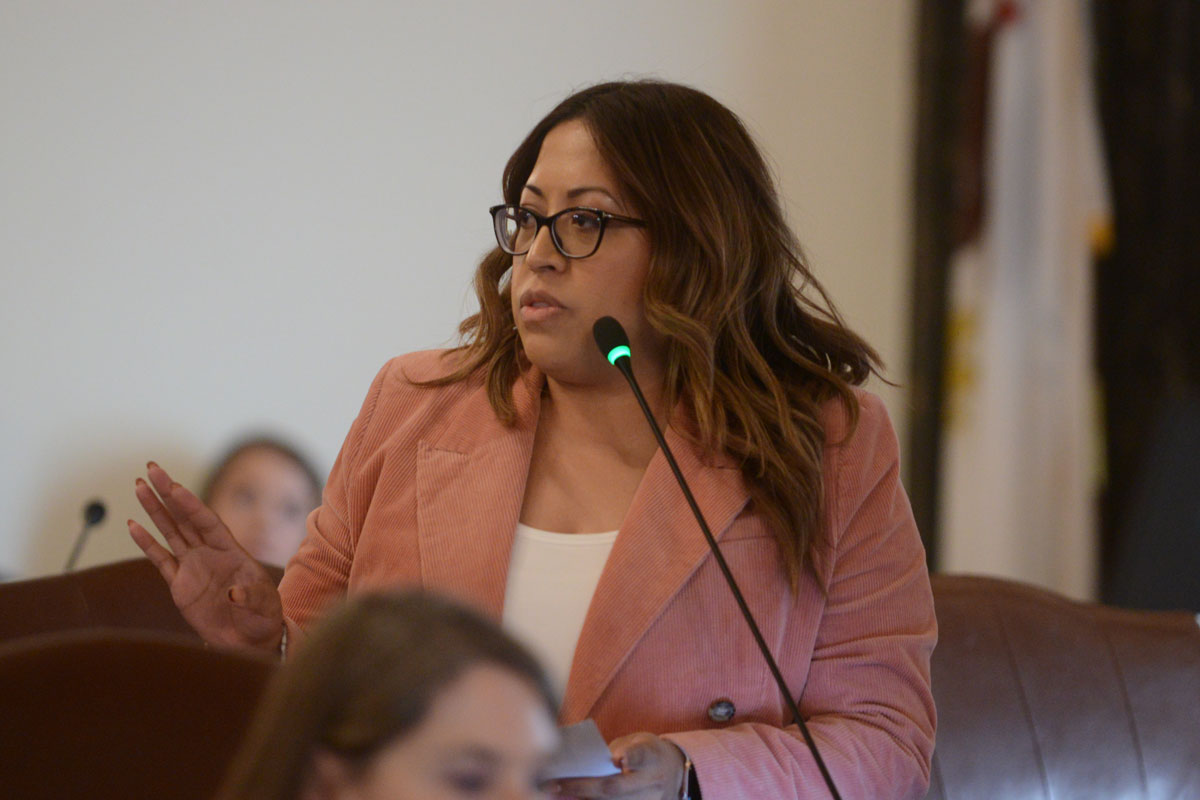 SPRINGFIELD – State Senator Celina Villanueva's measure to holds crisis pregnancy centers from using deceptive practices that interfere with women's health care decisions continues the fight for equal healthcare reproductive rights for women in Illinois.
"The protection of women's reproductive healthcare rights is something I will continue to put at the forefront of legislation," said Villanueva D-Chicago). "Pregnancy is a life changing event in a woman's life and brings up an array of emotions that deserve to be met with care rather than judgement and shame. "Any woman seeking guidance on what she should do when faced with pregnancy, should not be misled, bamboozled, or made to feel like they are doing something wrong for making the best medical decisions for their lives."
Read more: Villanueva's legislation to address deceptive practices interfering with reproductive health care...