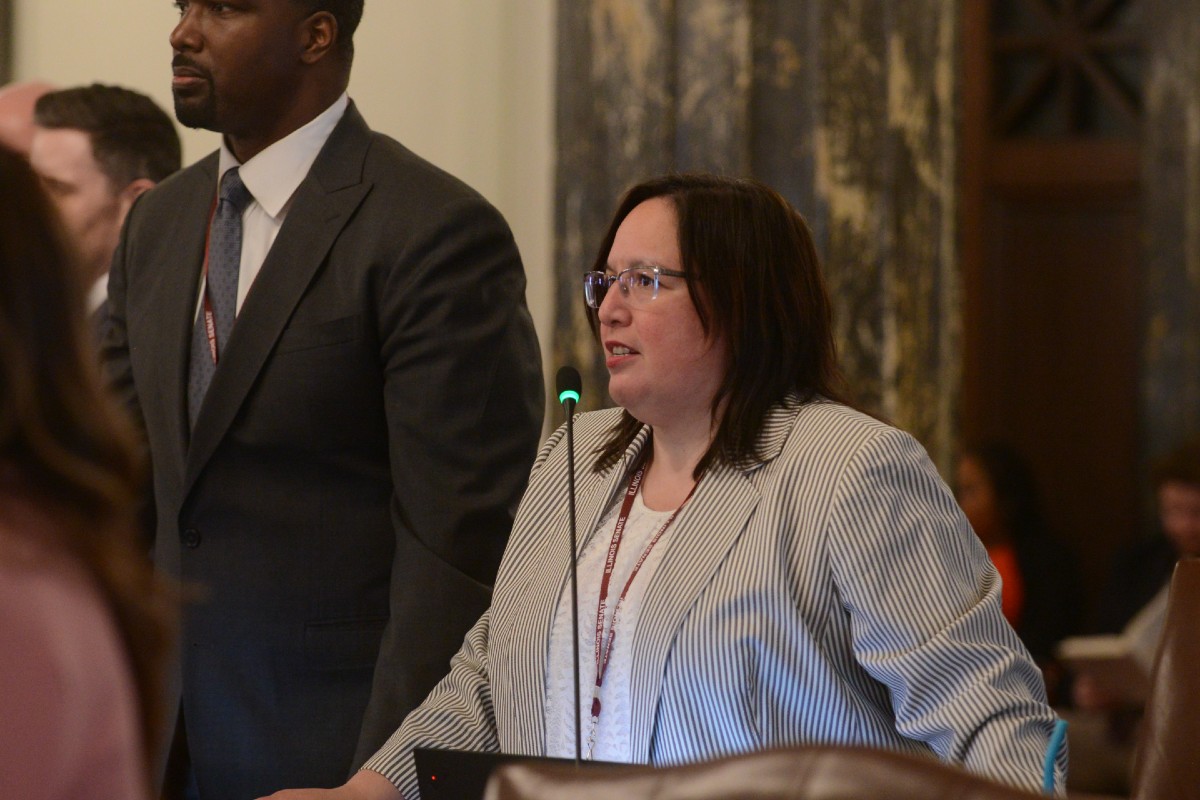 SPRINGFIELD – State Senator Cristina Castro advanced a legislative package from the Senate to help improve the procurement process in state contracts and provide pivotal economic opportunities and flexibilities to minority-owned businesses, universities, subcontractors, local governments and more.
"While minority- and women-owned businesses continue to face barriers to conducting business with the state, the demand for infrastructure and energy projects continues to boom, creating many more opportunities. This measure will make sure these critical economic opportunities are extended to those who have historically been shut out of the commerce process," said Castro (D-Elgin). "Through these changes, we continue our work to cut red tape and make Illinois' business environment more equitable and efficient."
The measure makes a number of changes to improve state contracts for veterans, women, people with disabilities and minorities, streamline the procurement process, and allow additional flexibility for universities, small businesses and contractors.
Read more: Castro package to improve equity in procurement, state contracts clears Senate