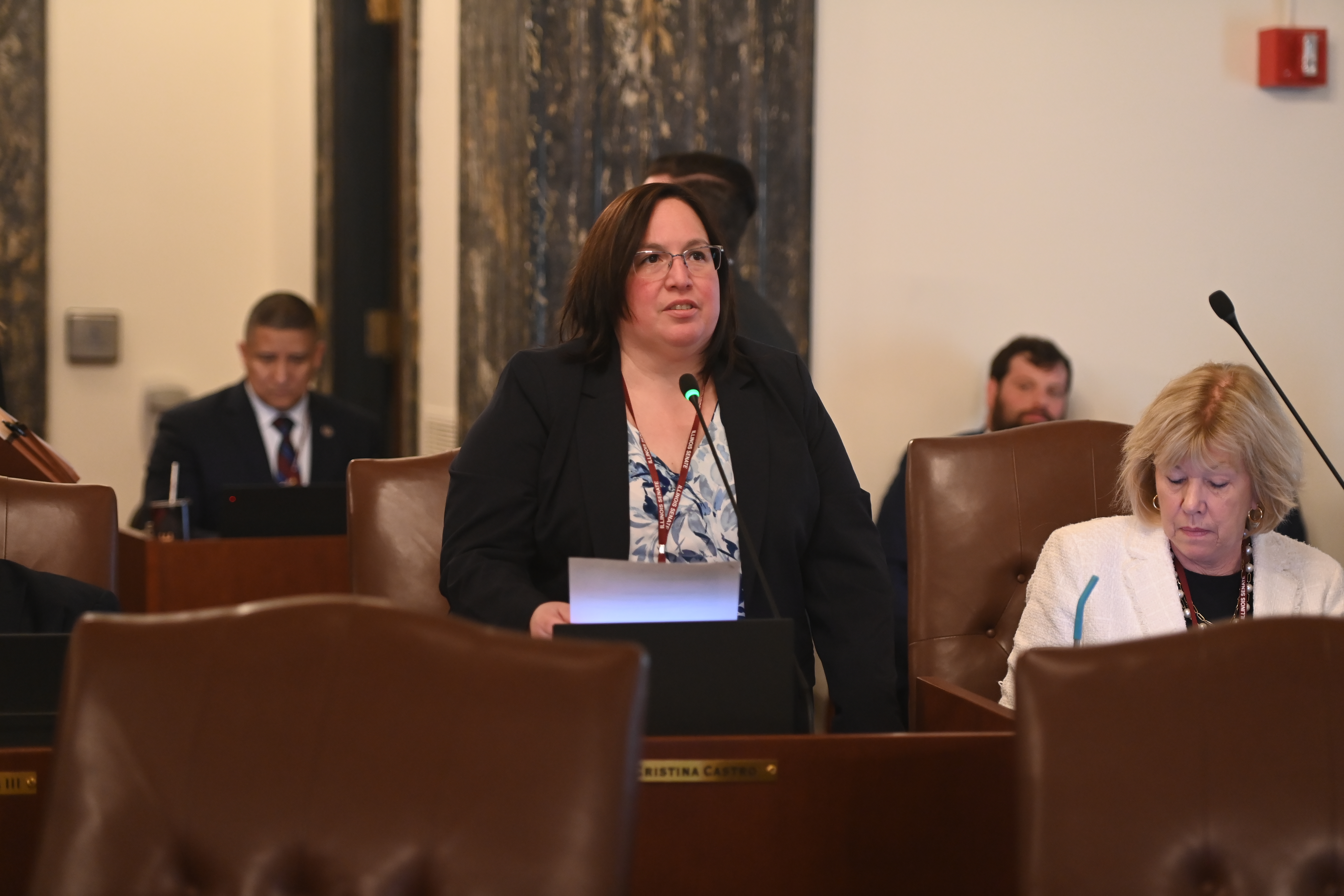 SPRINGFIELD – Illinois students will soon have an easier time transferring across public colleges and universities without having to repeat courses they have already earned major credit for, thanks to an initiative championed by State Senator Cristina Castro that was signed into law Friday.
"The first iteration of the Illinois Articulation Initiative was a success," said Castro (D-Elgin). "Now that we have a blueprint set in place, it's time to expand transfer equivalency to all major courses so that our students can graduate without barriers and begin a meaningful career."
In 2016, the General Assembly passed the Illinois Articulation Initiative Act. The Act codified a longstanding statewide agreement known as the Illinois Articulation Initiative by requiring that all public institutions, both community colleges and universities, participate in IAI through submission and review of their courses for statewide transfer consistency.
Read more: Castro initiative to equalize course credits for transfer across colleges and universities signed...