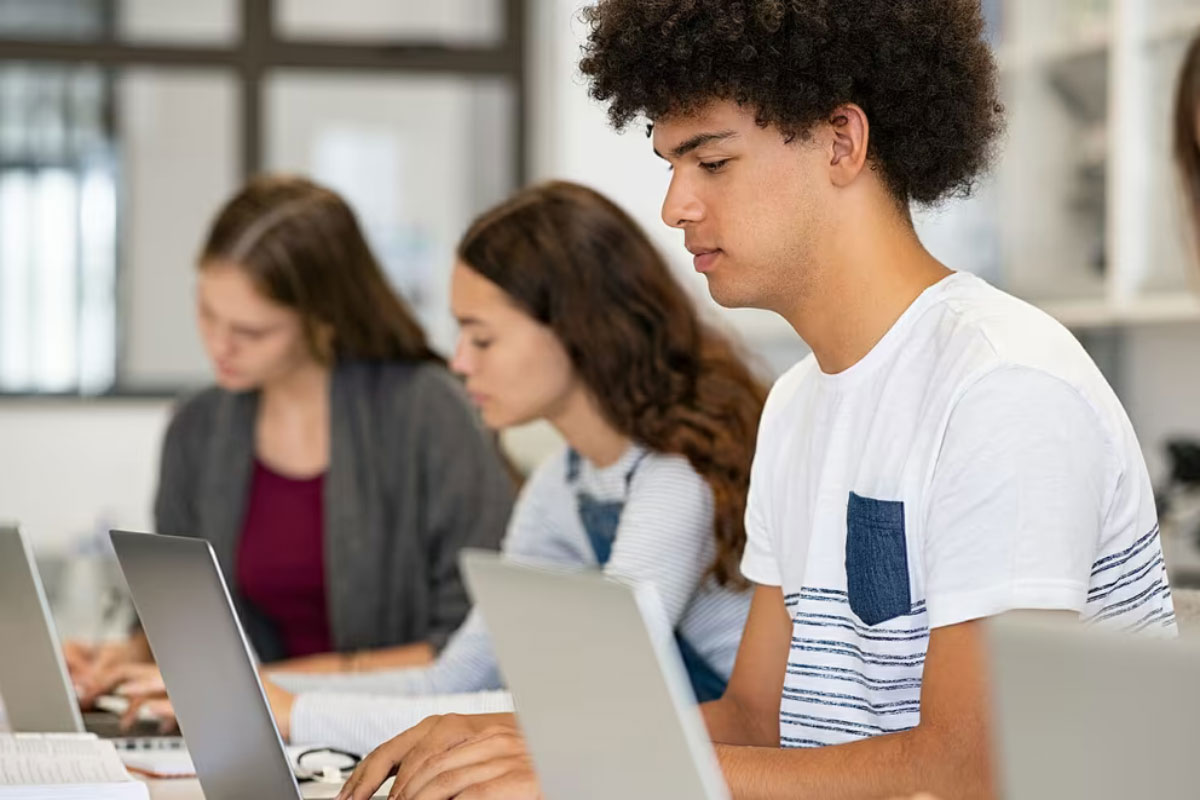 SPRINGFIELD – State Senator Rachel Ventura spearheaded a new law that will expand greater access to broadband at all public schools and libraries in the state.
"High-speed internet is at the forefront of all parts of our lives – from work to school, and everything in between," said Ventura (D-Joliet). "This bill takes the first step towards improving high quality, fiberoptic broadband throughout all of Illinois by developing the 'middle mile' and making sure there is public sector option."
Instead of handing the nearly $1.2 Billion in federal funding over to internet giants, Ventura wants to create competition in the market place and use those taxpayer dollars to reduce costs for Illinois families.
Read more: Ventura law to expand broadband to public schools and libraries