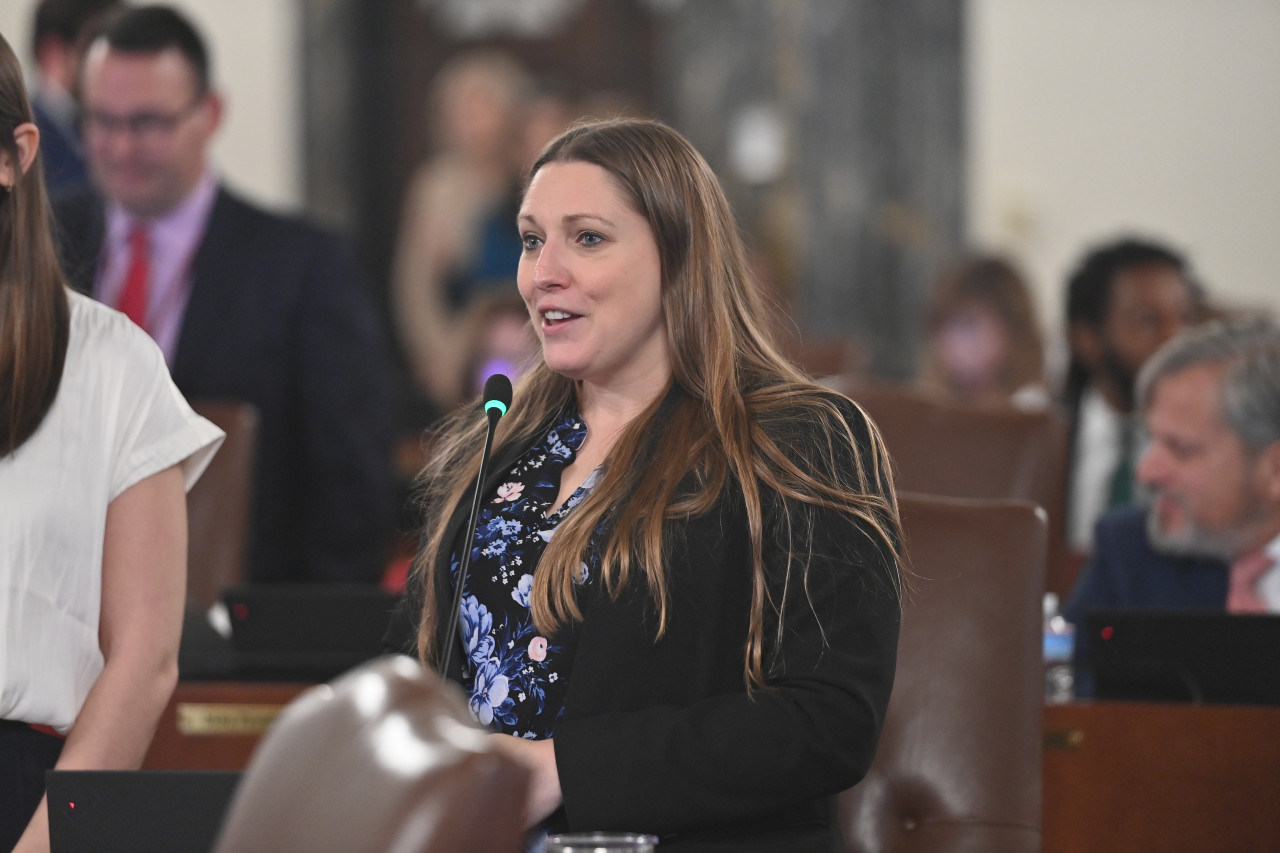 SPRINGFIELD – Illinois is leading the way toward a cleaner, greener future thanks to a measure from State Senator Rachel Ventura to require state-owned vehicles to be zero emission.
"Zero emission vehicles deliver big gains for both our environment and our economy," said Ventura (D-Joliet). "Taking bold steps to cut pollution puts us closer to our nation-leading goal to become a 100% clean energy state."
Highway vehicles release about 1.4 billion tons of greenhouse gases into the atmosphere each year — mostly in the form of carbon dioxide — which contribute to the global climate crisis. The continuous adoption of zero-emission vehicles has the ability to move the nation close to an 80% decrease in transportation greenhouse gas emissions by 2050.
Senate Bill 1769 will require passenger vehicles purchased or leased by the state to either be a manufactured zero-emission vehicle or converted into a zero-emission vehicle by 2030. Exceptions will be made for law enforcement and IDOT vehicles. Currently 13 other states have adopted similar zero-emission vehicle requirements, Minnesota being the only other Midwestern state to do so.
Read more: Illinois takes major step toward lowering emissions, thanks to Ventura