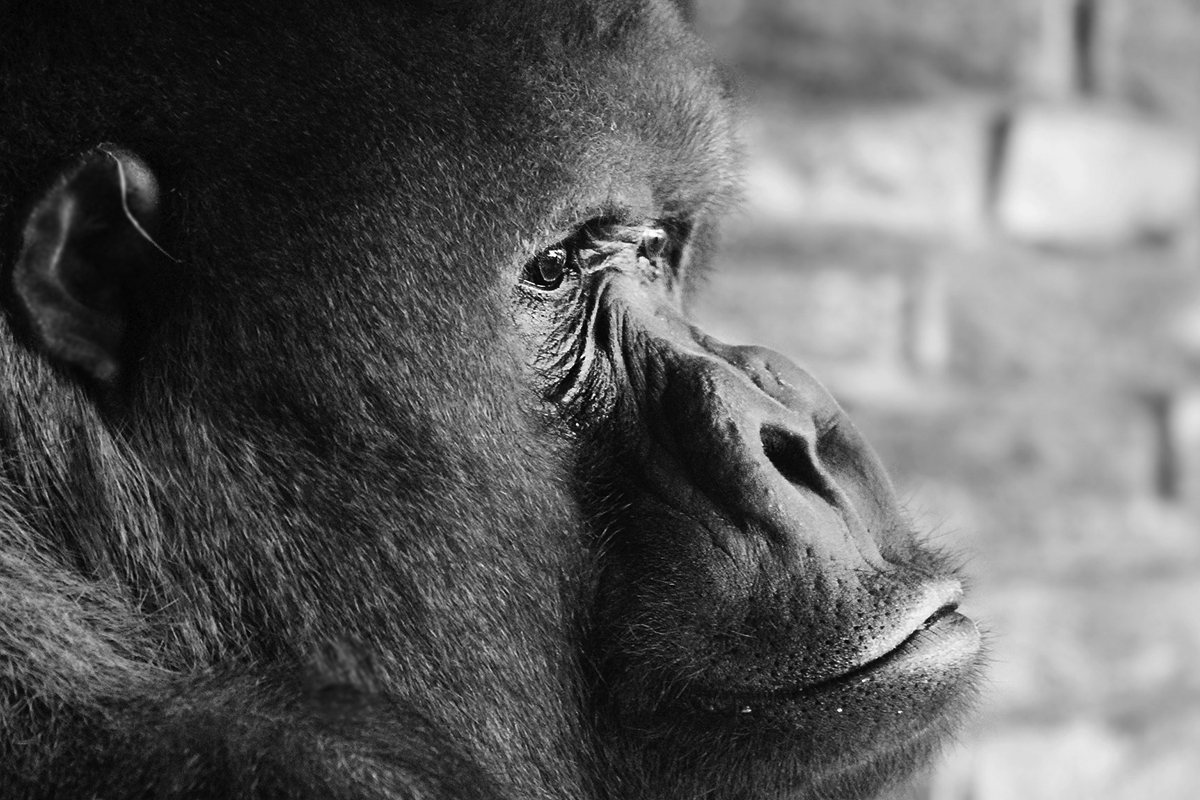 SPRINGFIELD – House Bill 395 is awaiting action on the governor's desk, and Assistant Senate Majority Leader Linda Holmes (D-Aurora) is urging him to sign the legislation to protect animal species facing the threat of extinction. The measure would prohibit the trafficking of exotic animal parts in Illinois.
"While Illinois leads the nation in so many areas of animal welfare, we are behind the federal government when it comes to illegal smuggling and trafficking of animals' body parts," Holmes said. "Federal policy has been strengthened, and Illinois needs to take action. This legislation has passed through the General Assembly, and simply awaits the governor's signature."
Read more: Senator Holmes to governor: sign legislation prohibiting poaching and trafficking of at-risk...