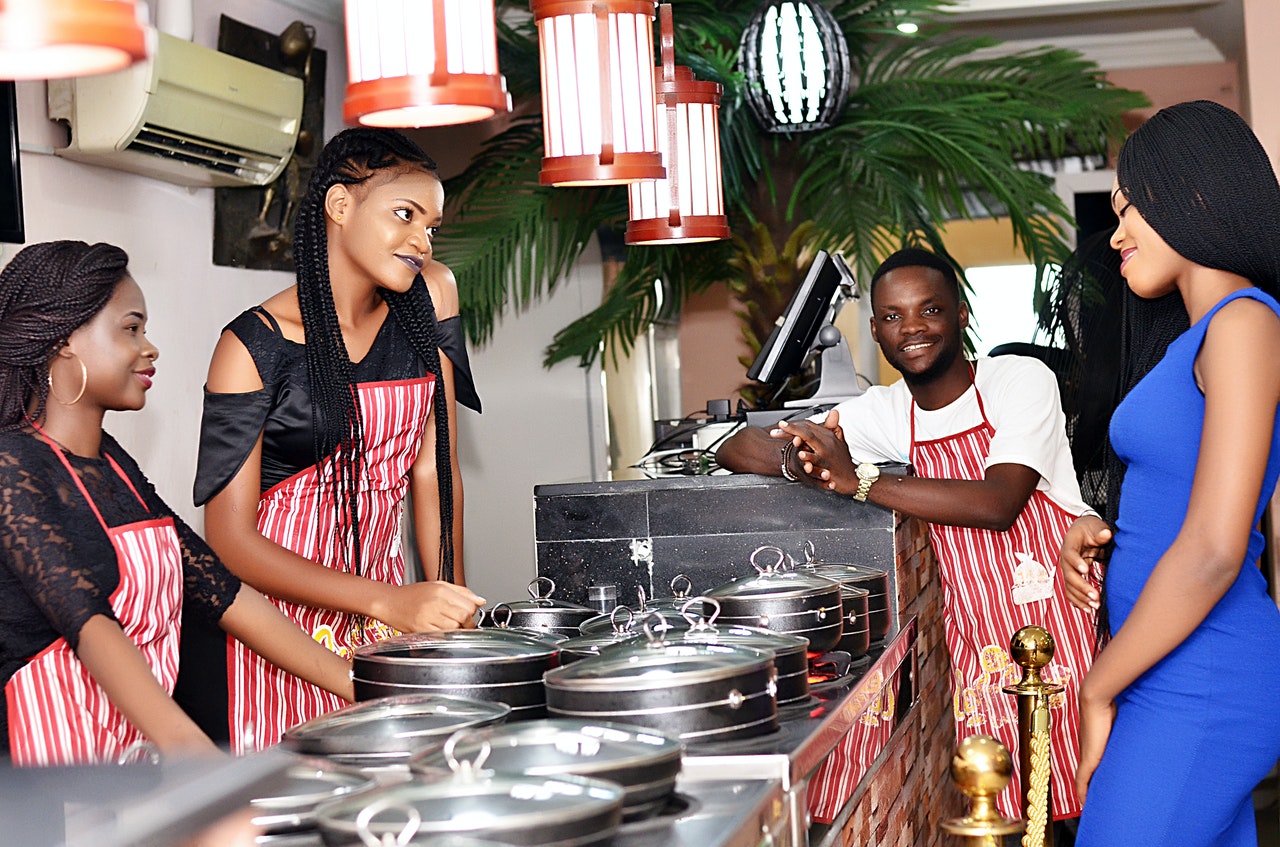 Joint Senate committee hearings continue, bettering workforce development for young Illinoisans
JOLIET – State Senators Pat McGuire (D-Joliet) and Jennifer Bertino-Tarrant (D-Plainfield) will host a subject matter hearing Thursday to discuss improvements to workforce development and job opportunities for young people. This hearing continues efforts by the Illinois Legislative Black Caucus to build an agenda ahead of the upcoming fall veto legislative session.

"It's been several decades since one could roll out of bed the day after high school graduation and get a lifetime job with good pay and benefits," McGuire said. "Tomorrow's hearing will explore what experiences we must provide to K-12 students so they can attain economic security in the tumultuous 21st century economy."