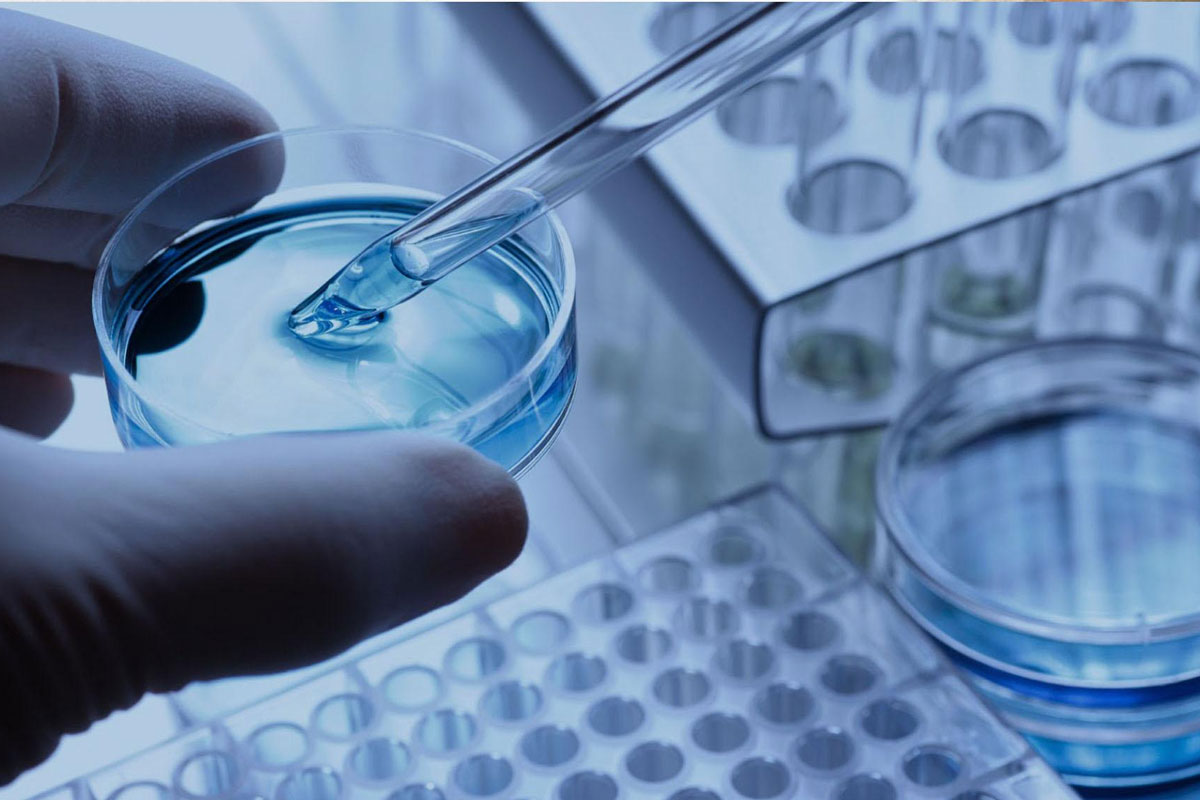 SPRINGFIELD – State Senator Julie Morrison (D-Lake Forest) is leading a measure to eliminate infertility treatment barriers posed by a lack of disclosure in health insurance plans.
"Infertility is a difficult diagnosis for a family to receive," Morrison said. "They may assume treatment will be covered, only to find out their insurance plan was written in another state and out-of-pocket costs will be substantial."
Senate Bill 1905 – which passed through the Senate Labor Committee Wednesday – would create the Family and Fertility Disclosure in Health Insurance Act. Under the measure, if an employer's health insurance coverage is not written within Illinois, the insurance company must disclose a written list of services that are and are not covered.
Read more: Morrison measure creates fertility coverage disclosure