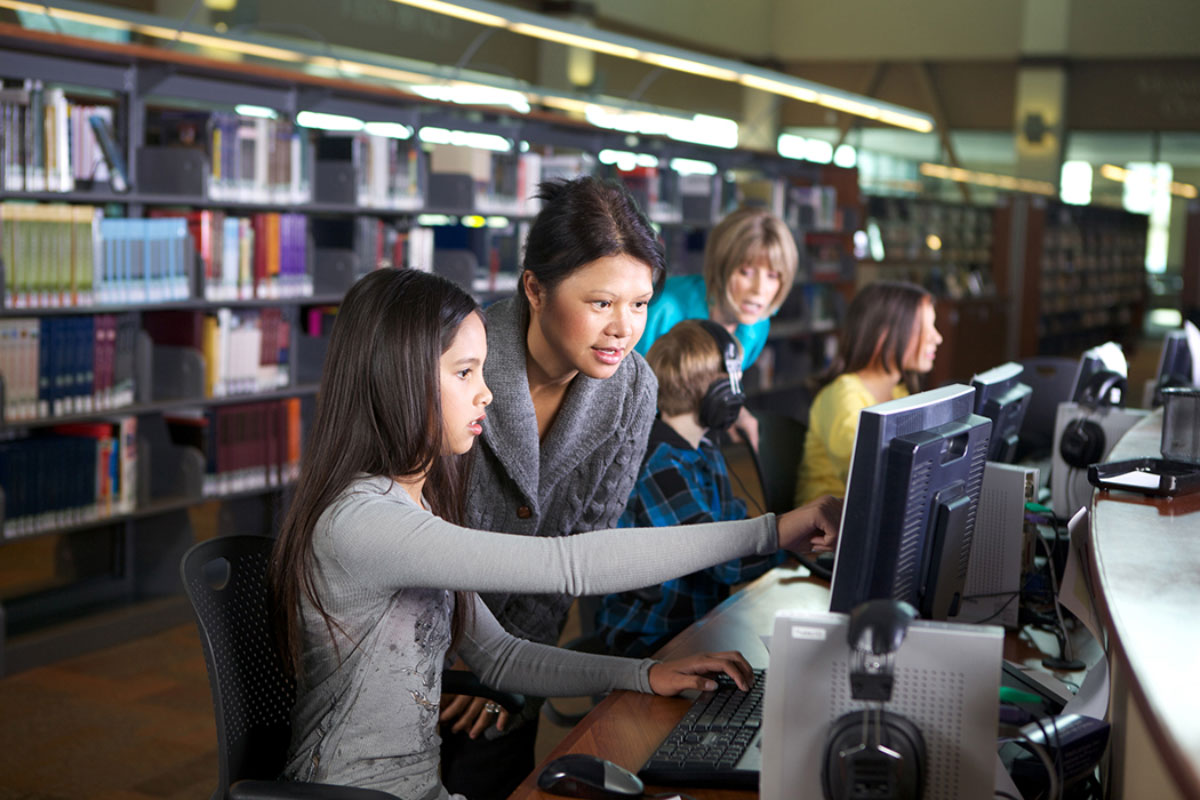 BRADLEY – Four local libraries in the 40th Senate District will receive nearly $65,000 in combined grants to grow and enhance their services, thanks to support from State Senator Patrick Joyce (D-Essex).
"Reading and comprehension is the foundation on which we learn," Joyce said. "I am glad to see that so many deserving libraries in our community that prioritize this will benefit from this year's grant."
Three area libraries are set to receive a total of $64,351 to respond directly to difficulties caused by the COVID-19 pandemic. The grant provides nearly $6 million in funding for libraries to modify services, transform spaces and develop resources for their local recovering workforce and to ensure all operations can be provided safely and effectively as the pandemic continues.
The following libraries in the 40th District will receive funds:
Bradley Public Library District: $17,174
Limestone Township Library District: $24,820
Flossmoor Elementary School District 161: $16,857
Coal City Public Library: $5,500
"With the ongoing pandemic, our libraries have faced huge obstacles, such as limiting access and having enough staff, but this funding will put these libraries on the path to recovery," Joyce said.
A full list of libraries receiving a grant can be found here.